[su_row] [su_column size="1/3″ center="no" class=""]
Phone:  941-961-4745
Contact William Roderick to explore if his services are a good fit for you. Call for your free phone consultation now. 
If I'm unable to answer your call please leave a brief message with your name and phone number. I will return your call at my earliest convenience. Please note that I do not answer the phone during therapy sessions.
If this is a true medical emergency, hang up now and call 911 or go to your nearest emergency room. Please do NOT leave a voice message as this phone is not staffed to handle crisis calls.
[/su_column] [su_column size="1/3″ center="no" class=""]
All services provided by appointment.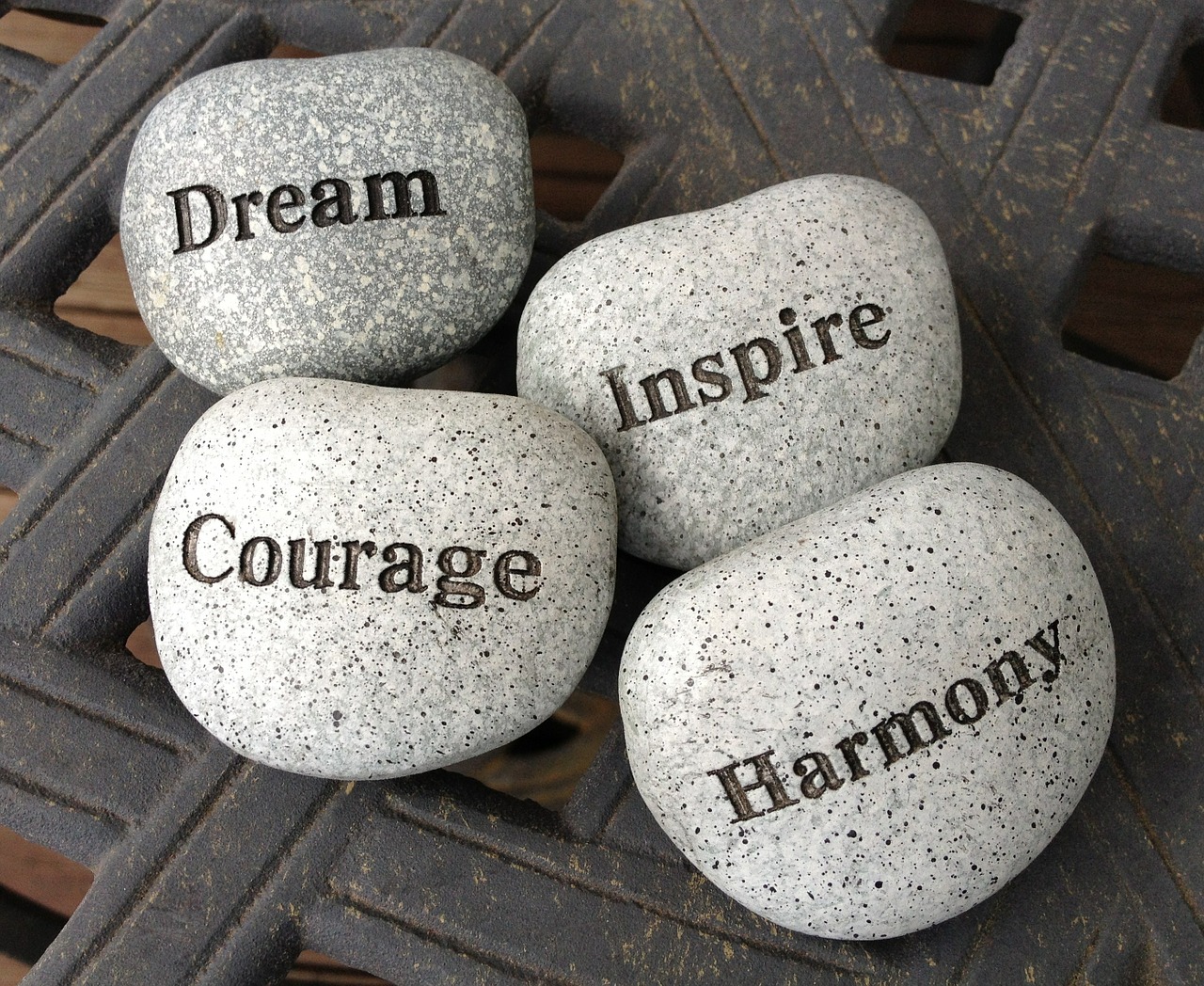 [/su_column] [su_column size="1/3″ center="no" class=""]
Driving Directions 
My office is off of Honore Ave, between University Ave. and Fruitville Rd. in the Meadows shopping village.
If coming from University Ave., go south on Honore Ave. to the fourth traffic light. If coming from Fruitville Rd., go north on Honore Ave. to second traffic light. At the traffic light turn onto Taywood Meadow and proceed toward the Meadows Shopping Village. At the circle take the 2nd exit onto Ringwood Meadow. In a short distance the shopping village will be on your left.  Turn left into the village parking lot and then turn right and go to the last building at the far end of the lot (Building H). 
[/su_column] [/su_row]